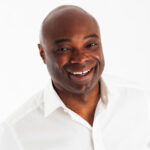 Rob Binns – Managing Director
Rob is the face you'll see representing us to professional associations, and is the brains behind the formulation & implementation of all our policies, operating plans and objectives here at Cotton Court. He is the man in charge of making sure we're delivering the best possible service.



---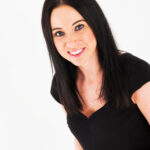 Amy Blundell – Centre Manager
In her role as Centre Manager, Amy is responsible for managing and administrating the team, and overseeing overall operations. She's also involved in creating and implementing strategies for the growth and development of the centre.


---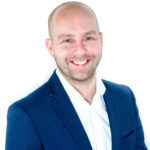 Jack Barron – Group Marketing Director
Jack is responsible for developing & implementing marketing strategy across the group of companies. In addition to marketing Cotton Court Business Centre, he provides advice and support to our community of businesses.


---
Rochelle Jeffrey – Account Executive
Rochelle is responsible for managing relationships between the centre and existing clients, as well as identifying new business opportunities. You'll also find her overseeing the set-up and management of our conferences and events.


---
Tamsin Cann – Customer Relationship Executive 
Tamsin looks after our virtual office clients and also manages the conferences and events that are held here. She ensures that everything is set up correctly and that all events run smoothly. If you are planning an event, Tamsin will be your first point of call.
SEARCH OUR SITE
SIGN UP TO OUR NEWSLETTER