Hundreds of children experienced a giant robot and dinosaurs in the centre of Preston.
St George's Shopping Centre played host to Titan's latest visit to the city.
The eight foot robot is able to sing, dance and can shoot water from his eyes, the dinosaurs are even better with two babies and a giant t-rex to entertain you! According to UKME's director Danny Bee "Everyone was facinated by both the robot and the dinosaurs, it's great to see so many kids entertained by something so small!"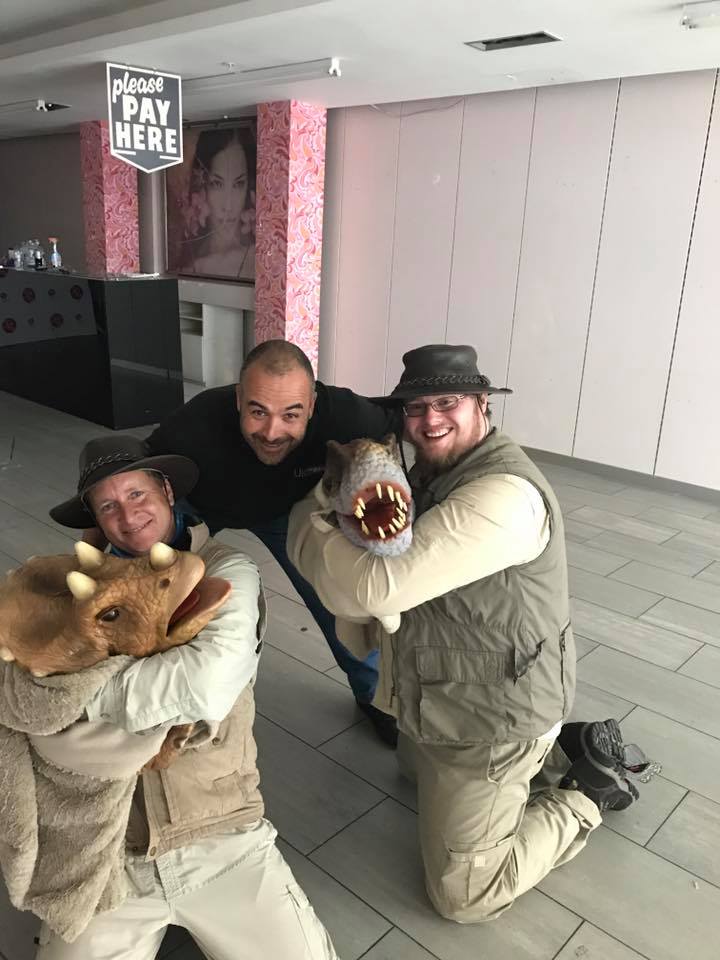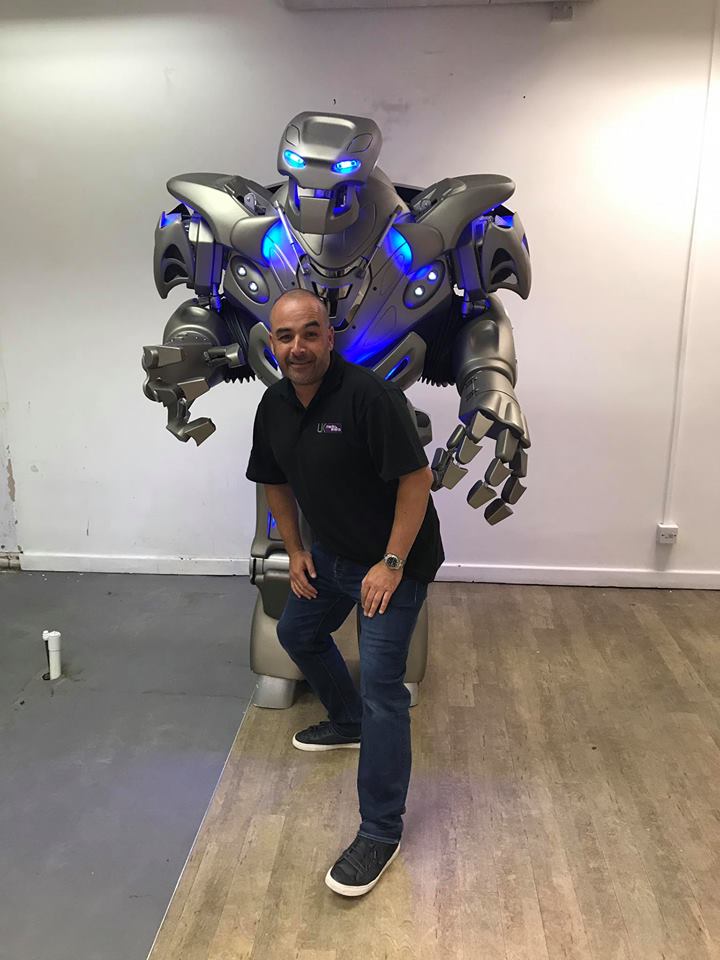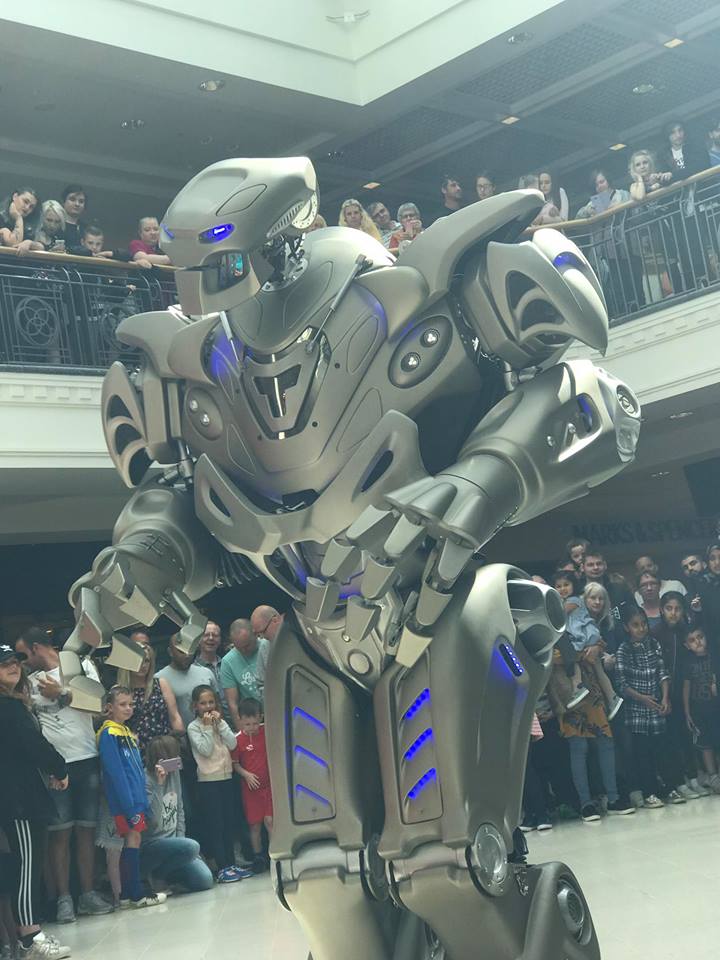 UKME have another jam packed weekend ahead with Movies on Moor Park, three free showings of different films and also Euxton Cricket Club's beer festival!
Hope the rain stays away for you guys!