There's been lots going on this month at Cotton Court! Have a look at our monthly round up below!
---
Digital Touch
Cotton Court Client Jilly of Digital Touch is setting out on her new venture of teaching her passion; digital art!
Here's what Jilly had to say about it!
Digital Touch is delighted to have started taking our first bookings and will be teaching bespoke Digital Art on a one to one basis.
This service is available week days, (alternate weeks) : 5pm – 7pm or 6pm – 8pm
For more information please contact us at info@digitaltouch.co.uk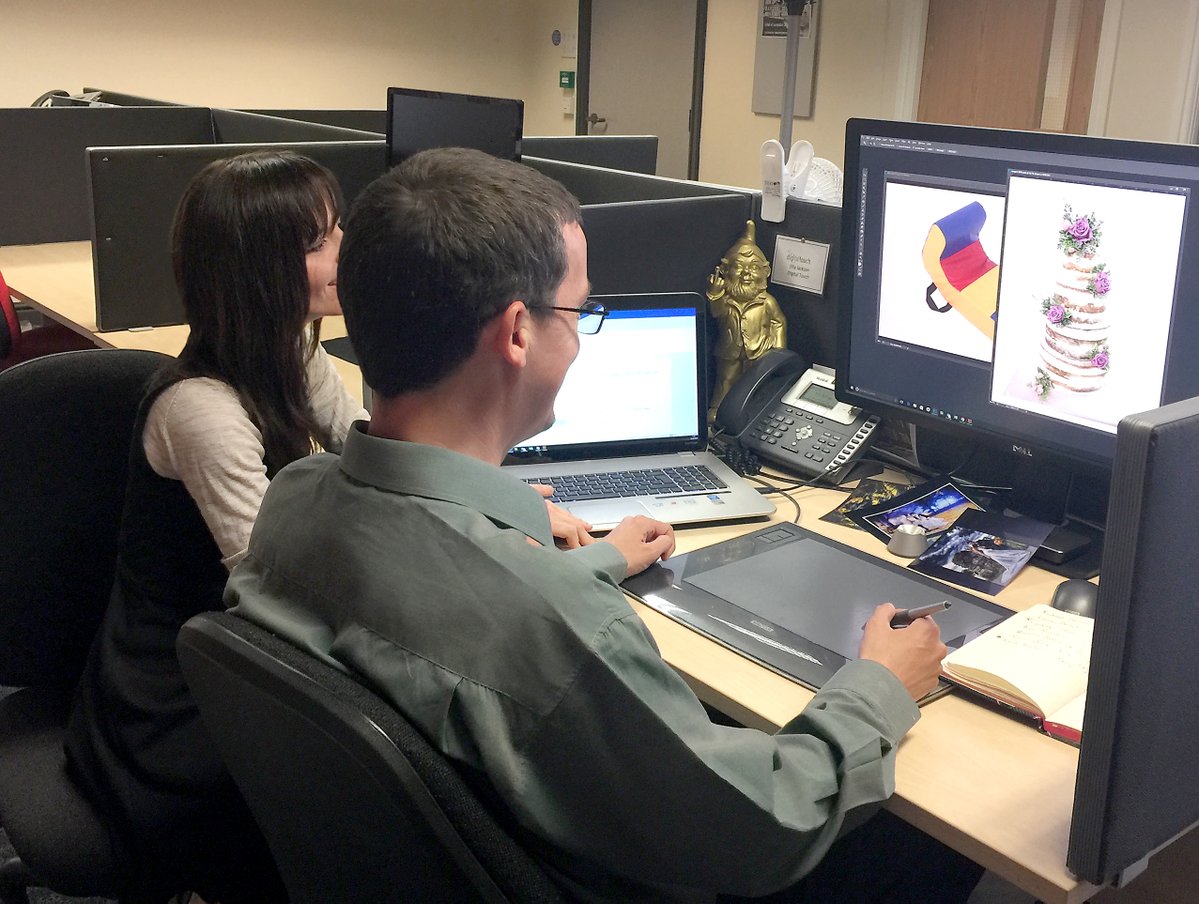 ---
Soccer Smart Manager Elliot Makes the Move to Spain!
Cotton Court Client Elliot of Soccer Smart has made the leap over to Alicante in Spain to manage the Soccer Smart Academy! He's currently managing the Spanish Academy and helping English players get month long coaching sessions from ex-professional football players!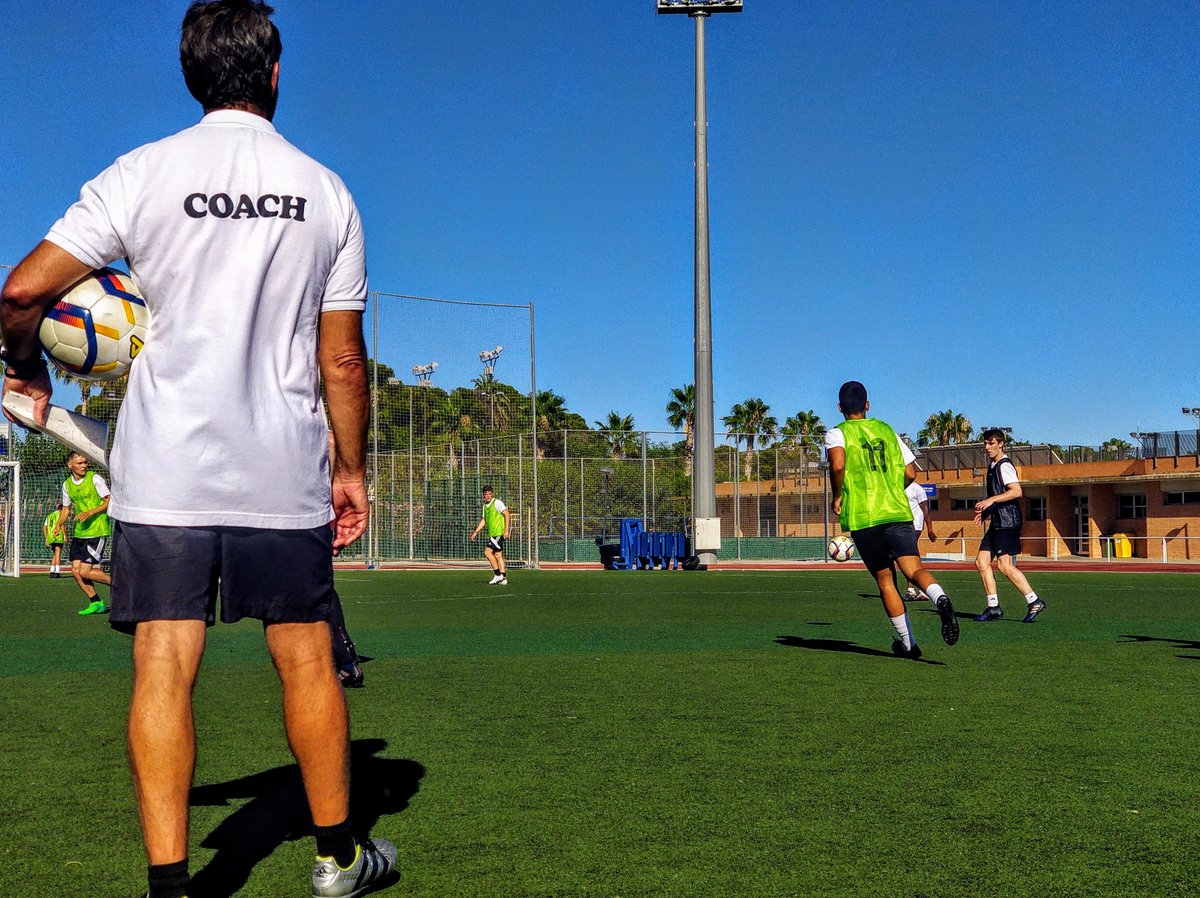 ---
 UK Media and Events
Cotton Court Based Clients UK Media and Events have been extremely busy these past few weeks organising many events including The Lancashire School Games and Presfest! Presfest turned out to be one of the best events in Preston in a long time! Don't believe us? Look at the image below!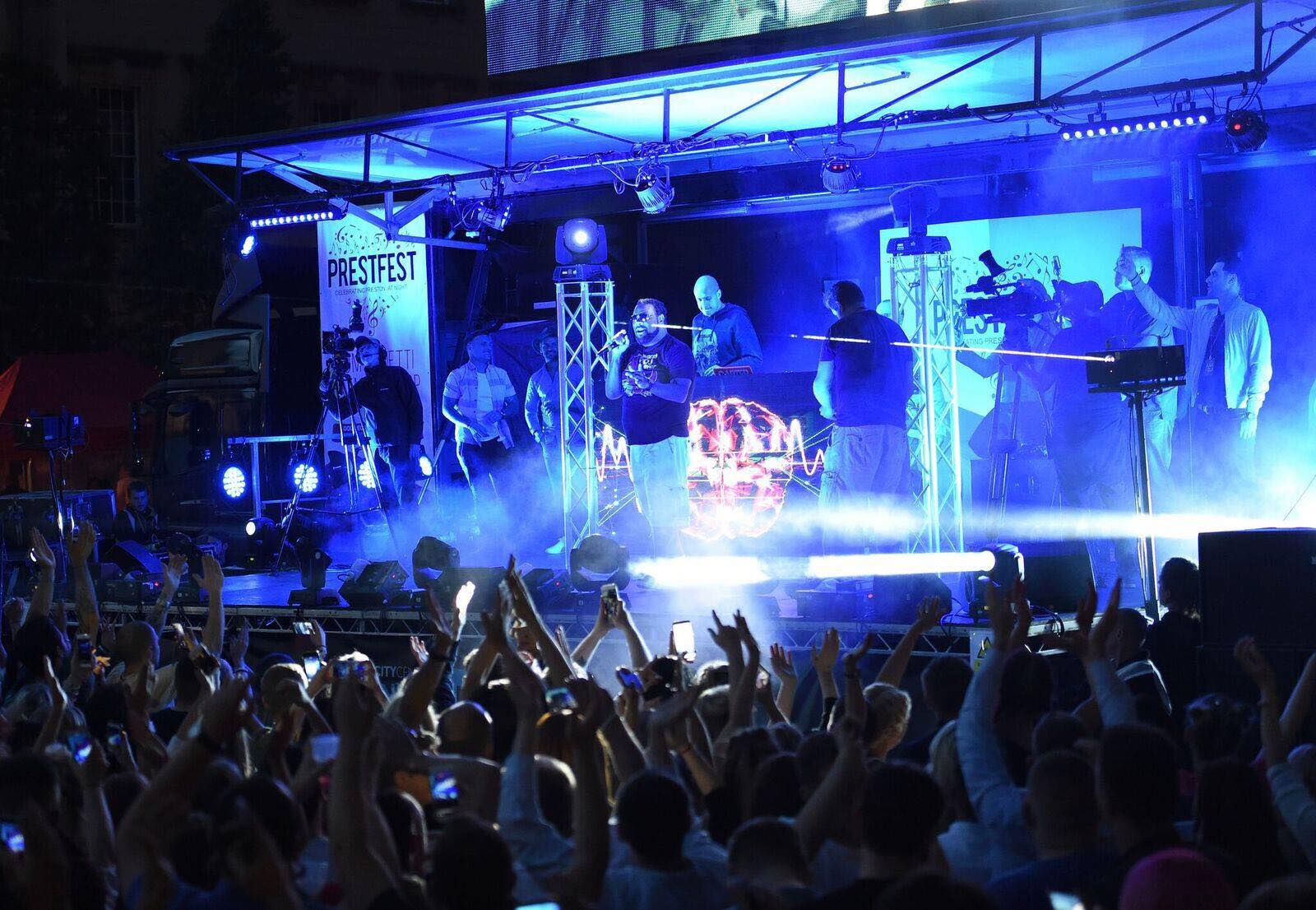 ---
Roger Singleton
Long time desk space client Roger has just returned from a 4 month assignment in Fiji and Vanuatu with Unicef. Whilst there he trained people on Water Saftey Planning and drinking water quality analysis! It's great to have you back Rog!