Downtown in Business Lancashire have got some great events in the next few weeks! Have a look below and click the links to sign up!
——————-
Beyond the Breach: A Cyber Security Business Forum
| | |
| --- | --- |
|  Date | Tuesday 18th July 2017 |
|  Time | 16:00 – 17:30 |
|  Location   | Cotton Court Preston |
No matter the size of your business, if you have devices connected to the web, you are vulnerable and can be exploited, even held to Ransom!Following the second global attack, we will look at the probability of an attack on smaller businesses. What are the implications, and can you defend your digital asset in the event of a cyber invasion?
Virtually every Internet-facing entity will have exploitable vulnerabilities by either a deliberate or opportunistic attack, without specific measures in place.
Our specialist experts include Jeremy Coates, CEO of Magma Digital, Ian Hudson MD of Hudson Hill, and Mark Pegram of Sanitas Data Security. They will outline the numerous issues that can affect your business, and guide you through effective initiatives in safeguarding your digital assets.
Schools OUT: End of term drinks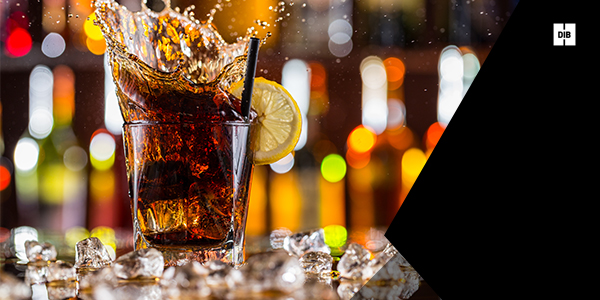 | | |
| --- | --- |
|  Date | Thursday 20th July 2017 |
|  Time | 17:30 – 20:00 |
|  Location   | Review Bar Guild Hall Preston |
Downtown celebrates the summer with Schools OUT at the fabulous Review Bar located in Preston Guild Hall.Schools OUT is a great way to connect with new prospects and catch up with old. Enjoy a welcome drink and some munchies, compliments of the Review Bar.
Please feel free to invite your colleagues and client.