We've been delighted to be involved with the Launchpad project over the past couple of years by attending events, hosting their business simulation weekend and our director, Robert Binns making up part of the expert panel.
The LaunchPad leadership development programme is unique to the School of Business and the School of Management at UCLan and provides students with opportunities to enhance their professional skills allowing them to become the global leaders of the future.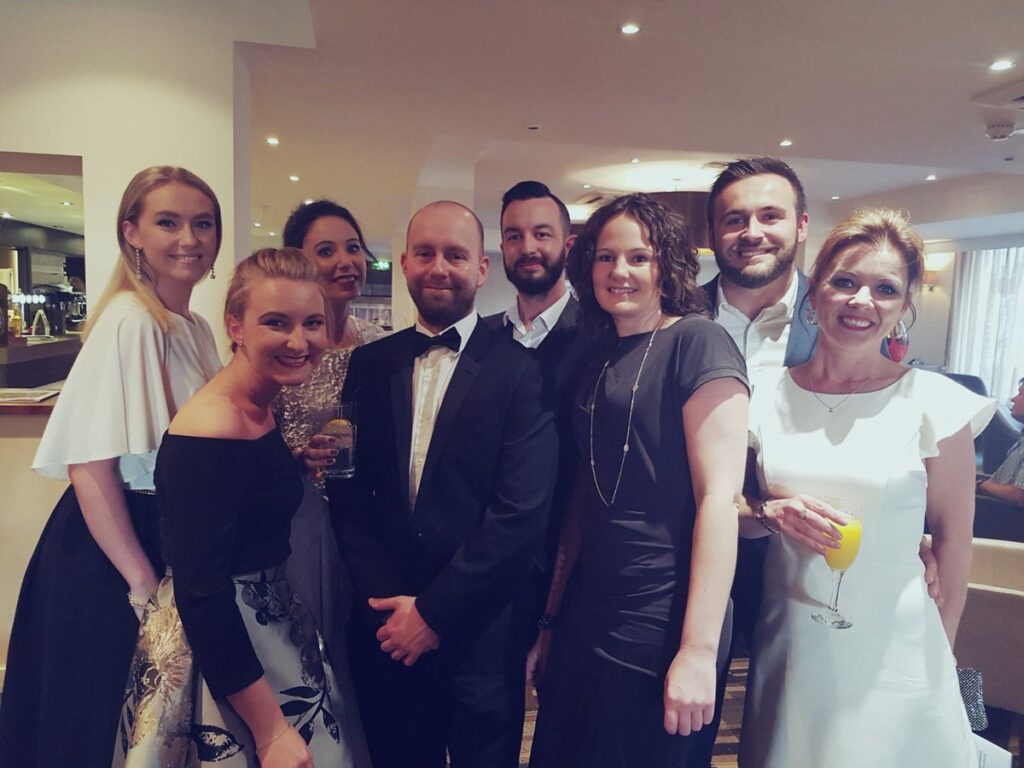 On Friday 12th May the Cotton Court team enjoyed a night at the UCLan LaunchPad ball at The Samlesbury Hotel. We also invited some of our clients including Tienda Digital, Ambledene, Together We Balance, Bird, Lancashare and Invoke Media! The LaunchPad ball is a celebration of all of the groups of students that have been through their programme, it was great to find out more about the programme from current & former students and staff.
From 19th – 21st May, we hosted the Business Simulation weekend. Former Launchpad Student, Will Taylor, was in attendance and has provided us with a guest blog.
"So this weekend I was lucky enough to spend my time helping current launchpad students during a business simulation (of which I took part in the previous year) that would test not only their current understanding of a business startup, but would also test them with regards to executing and applying core ideas within a pressurised setting.
I can honestly say this weekend has enabled me to witness amazing talent shine beyond all belief, especially watching a student's confidence soar past anything they could have ever expected! It really has been an honour watching and helping the future of the business world flourish and utilise all potential avenues provided.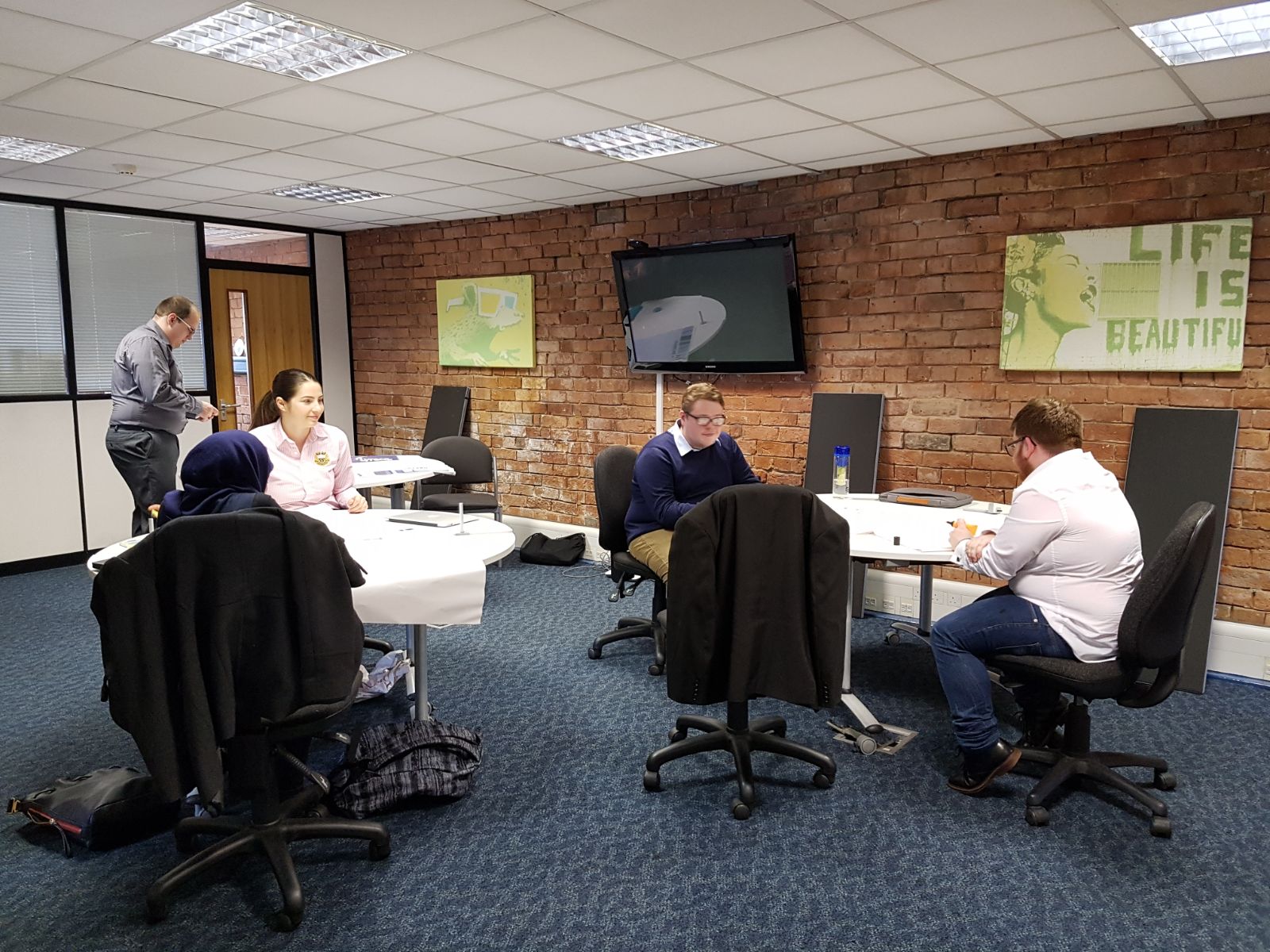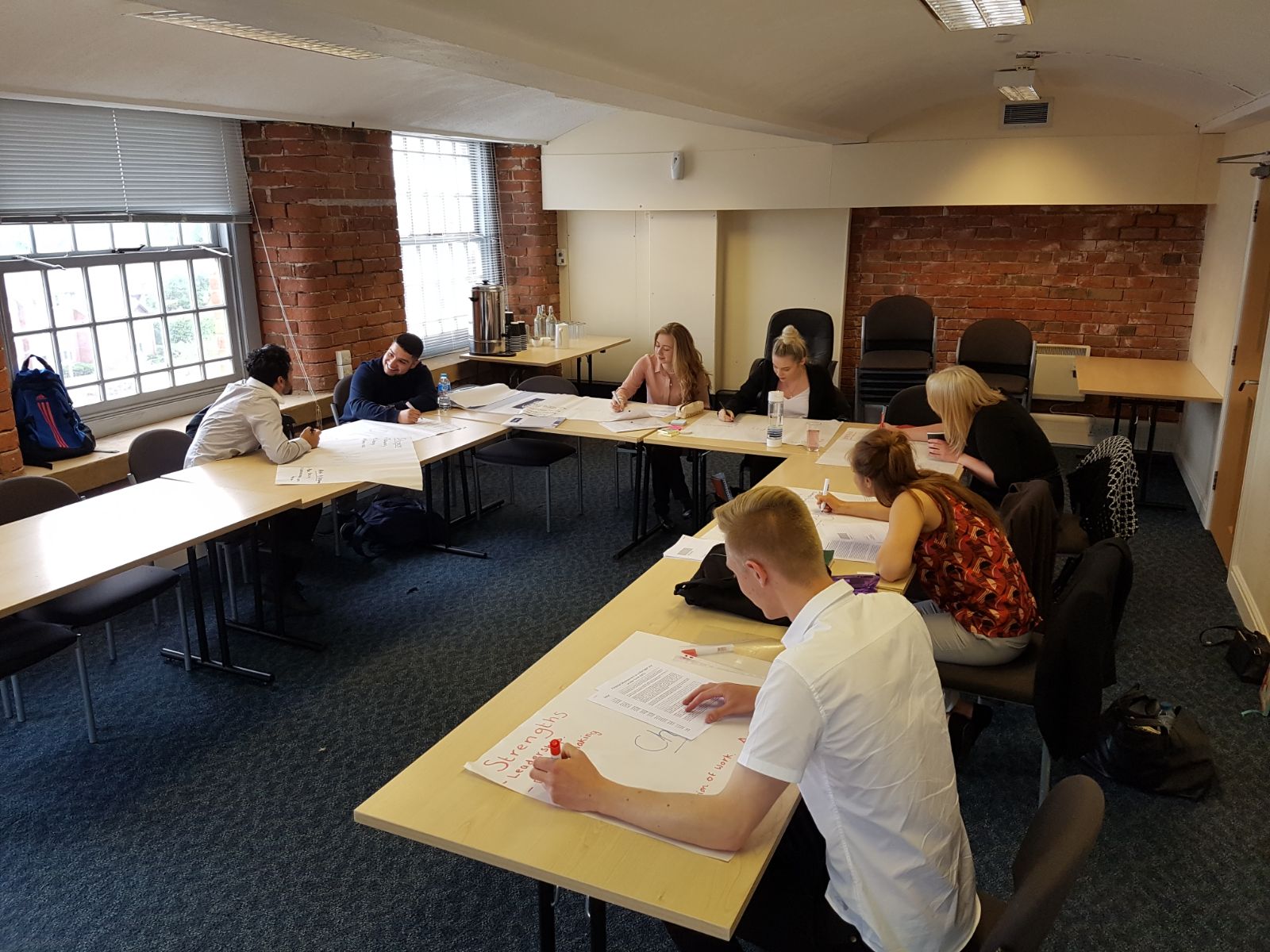 Since I took part in the business simulation last year, Cotton Court has always held a close place for me as it has provided me not only with a plethora of tools to help further my future, but the experience, knowledge and mentoring of the Amazing Rob Binns and the Cotton Court team.
– Will Taylor
Since completing the Launchpad programme Will Taylor and Dan Collins both part of the programme last year have used their experience to develop and set up their own business – Impulse North
The website Impulse North allows Prestonians to check what local bars and clubs have on offer each evening in one place.