The Cotton Court team enjoyed a night at the UCLan LaunchPad ball at The Samlesbury Hotel. We also invited some of our clients including Tienda Digital, Ambledeen, Together We Balance, Bird, Lancashare and Invoke Media!
The LaunchPad ball is a celebration of all of the groups of students that have been through their programme.
The LaunchPad leadership development programme is unique to the School of Business and the School of Management at UCLan and provides students with opportunities to enhance their professional skills allowing them to become the global leaders of the future.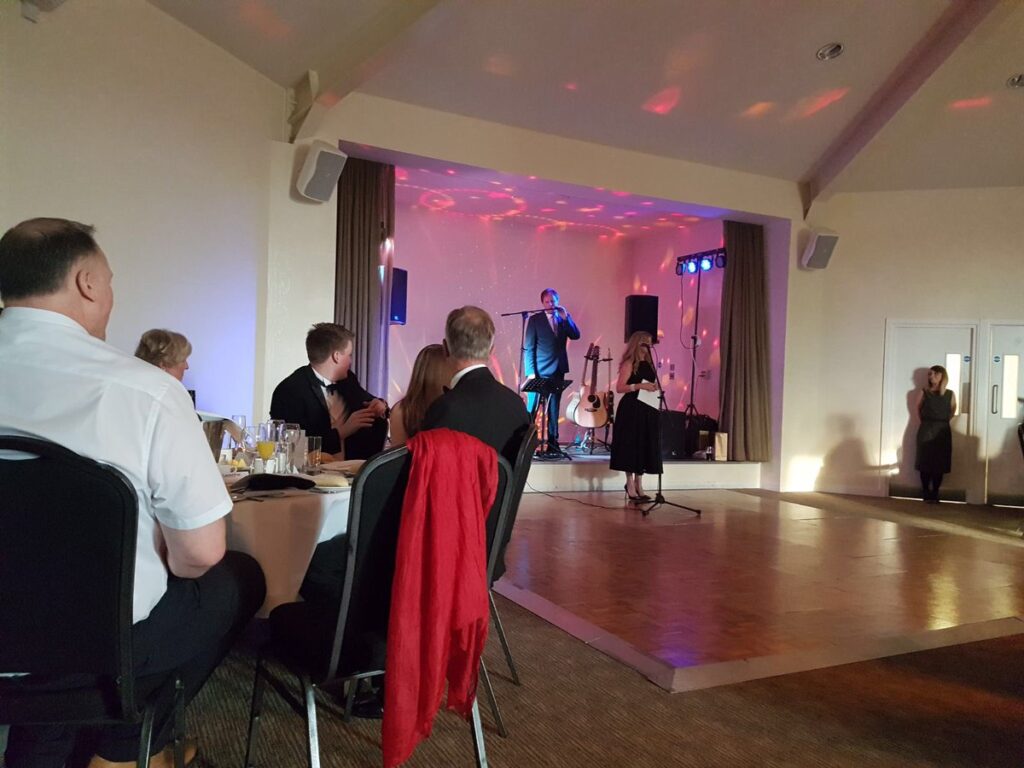 LaunchPad students learn about the challenges of the current job market from employer and graduate perspectives and the leadership approaches needed to address them, in both theory and practice.
We are also welcoming back the LaunchPad team and their new selection of students into Cotton Court for a weekend of challenges!
Thanks again to Fran and the LaunchPad team for inviting us! We had a great time!