Our clients Profound are on the hunt for new IT software, web and telecoms companies to take on new apprentices in Lancashire.
Profound Services is a training provider recognised as a leader in Work Based Learning and employability across the North East and they are now branching out into the North West area. Their mission is to provide outstanding learning and skills serving the needs of their learners, employers and community.
They are looking for companies that are willing to take on an IT apprentice and in return you can receive over £1000 in government grants. Many companies, particularly those within the technology sector, are finding it tough to recruit people with the particular skills they need to help move their business forward. Taking on an apprentice solves this problem as you can hire someone with the enthusiasm and talent you are looking for and train them up for a specific role.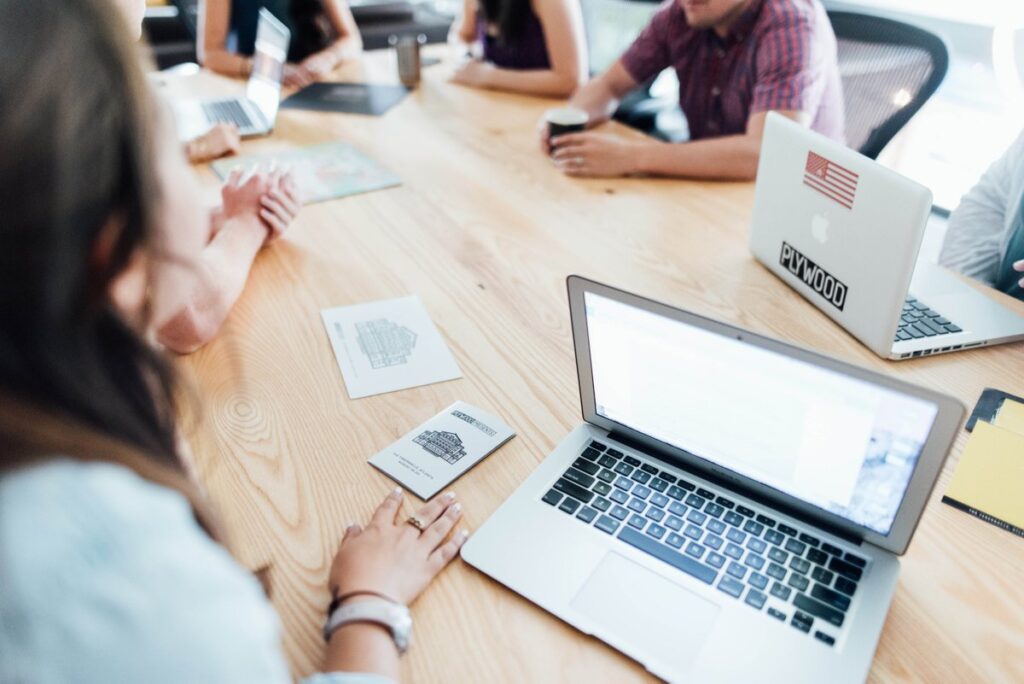 Apprentices may not have any actual workplace experience, but they can offer a fresh perspective and new ideas, which are just as valuable to a growing business. Young people often have strong technology skills which come from using computers and tools such as social media from an early age, and they can use this knowledge to build competitive advantage.
One of the biggest opportunities Apprenticeships offer is the chance to build a dedicated, loyal workforce. According to the Department for Business, Innovation and Skills (BIS) Data Service, the majority of apprentices are under 25, with a large number joining companies straight from school, meaning businesses like yours have the chance to mould employees and help them rise through the ranks. The result? Companies have someone who knows their business inside and out at every level.