Lizzie Grant, friend of Cotton Court and Cotton Studios model has officially won the grand title Miss England!
The Miss England contest is not just a beauty contest . You have to be far more than just a pretty face to win the crown. If you are lucky enough to reach the semi or national final, these are some of the rounds that you can expect to participate in. Along with taking part in the traditional catwalk style contest, Miss England contestants are invited to arrange sponsored gifts to be donated to charity ¦ Take part in a creative Eco fashion round ,  Sports Round ¦ have the option of taking part in a Beach beauty shoot & submit a video of their talent for the Miss England Talent round!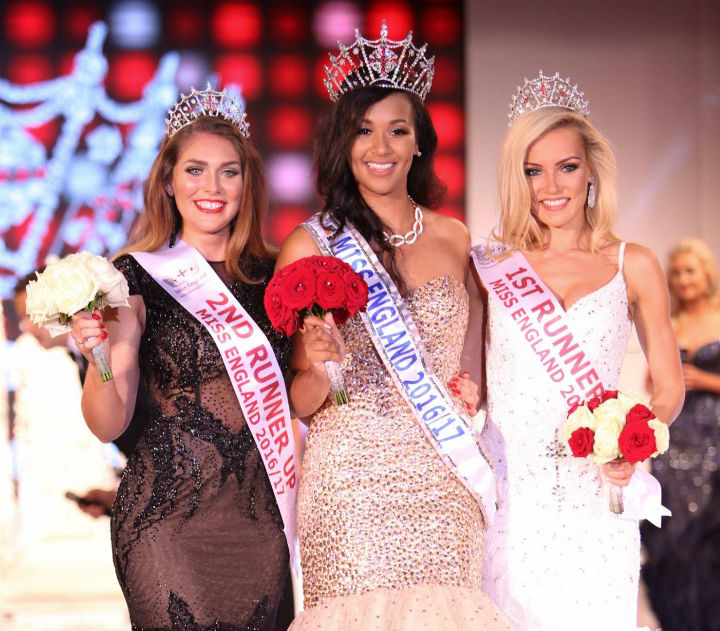 Photo by Paul Carroll
Lizzie a long standing model of the studio started off modeling a couple of years ago at our studio sessions and now has progressed so much that she is signed to multiple modelling agencies!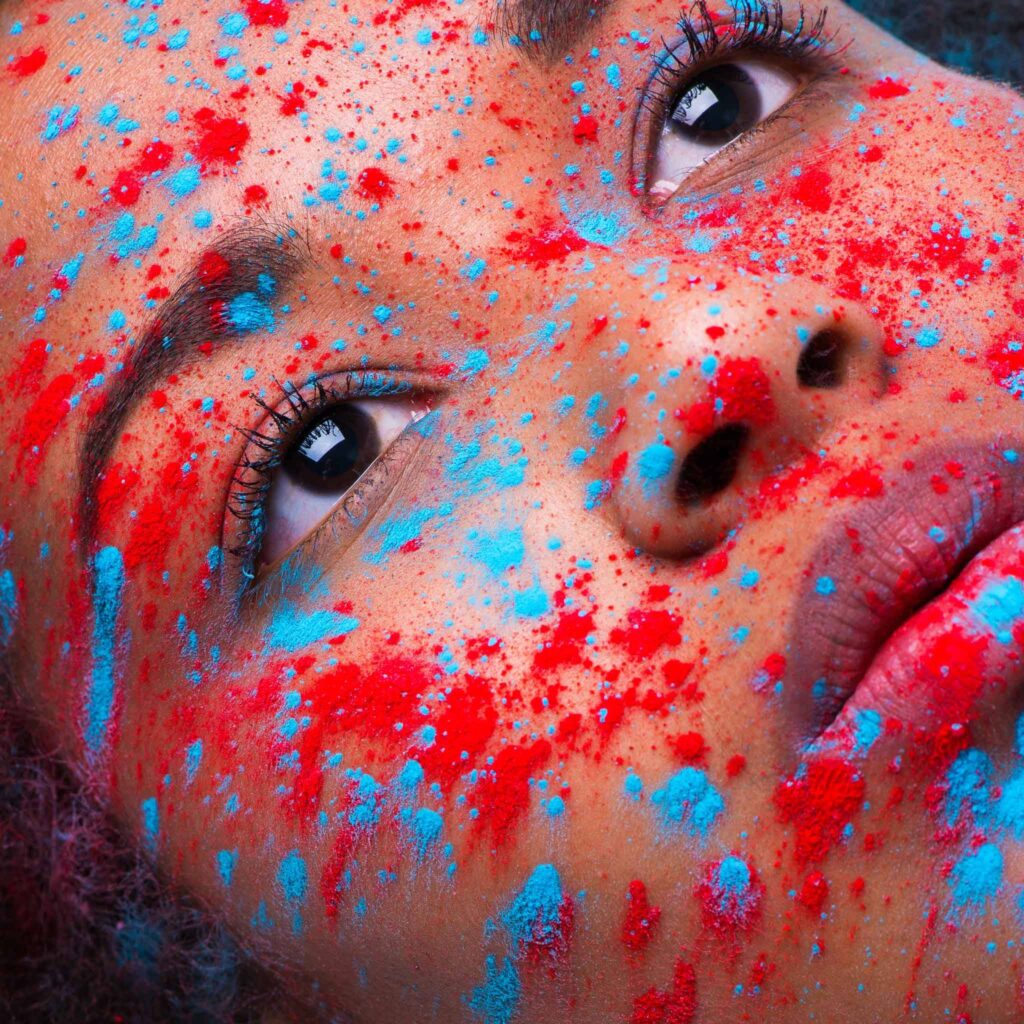 Photo by Ian Walker at Cotton Studios
Along with the Miss England team Lizzie also supports the charity Beauty with a Purpose and recently hosted an event at Glovers and raised a staggering £1000! Supporting her recent win she is also hosting another event this time supporting a local charity Derian House a black and white party again at Glovers. Catch the reigning Miss England at Glovers on 20th August from 7pm and help support a fantastic local charity!
If you're also interested in modelling and fancy yourself the next potential Miss England come down and model at our camera club and get great images for your portfolio for free! Email the studio on hello@cottoncourt.co.uk for more information!