Well the results are in, and we are SO pleased to announce the news that Vibe Tickets made it through to the SEMI-FINALS of the Virgin Business #VOOM campaign! They took part in the pitchathon the other week where we were part of a Guiness World Record which took place, and they were so pleased our pitch impressed the judges.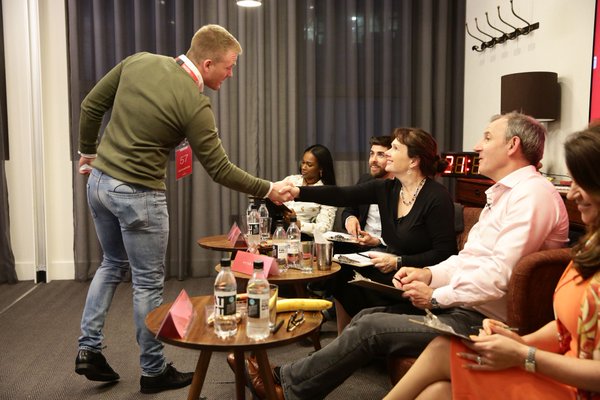 A Guinness World Record was reached after the pitchathon after 28 hours and 51 minutes worth of pitching! Some people were pitching at 2am in the morning, and the valiant judges stayed for the whole duration of it! On the Virgin Business website, this statement was made- "We smashed it. Virgin Media Business now holds the Guinness World Records title for the longest business pitch marathon. And, in the words of adjudicator Pravin, we are 'officially amazing'"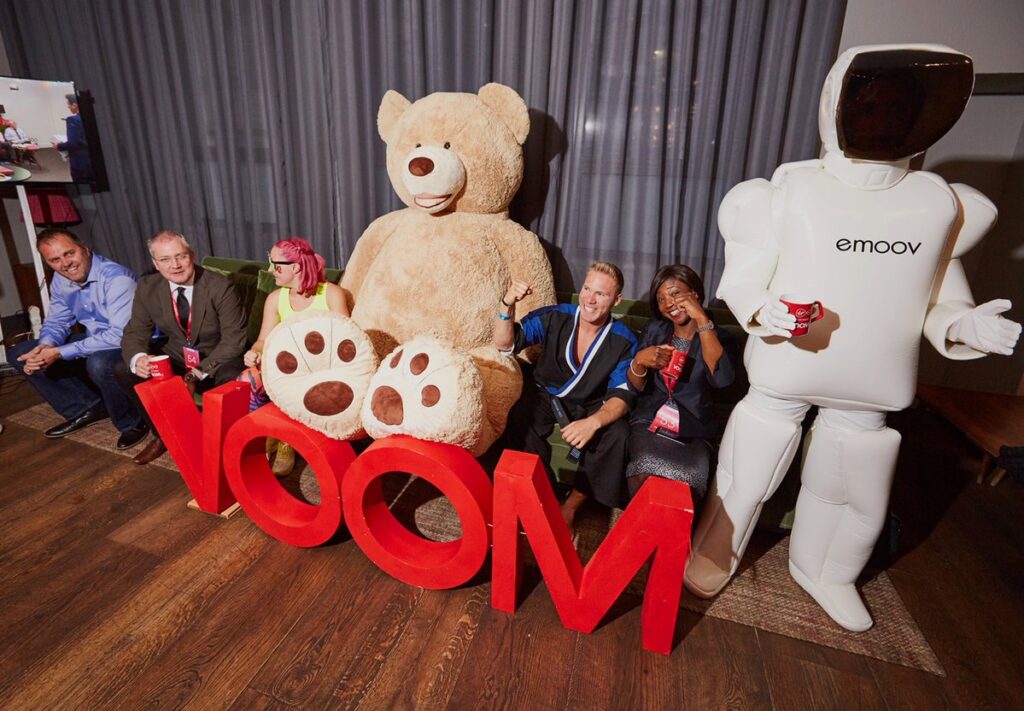 So for everyone that has supported them, They wanted to thank you for taking the time to vote for Vibe and spreading their message, and they hope for your continue to support in their journey to #PitchToRich!