Social media is nothing new. It's become the norm, and as a brand, SME and charity you should have an active presence. Facebook – the largest social media platform – was created back in 2004. Whilst extremely successful, its fate is perhaps telling of what is to come for other social sites in the future: a decline of younger users as the older generation become more active –25.3% of all Facebook users are over 45, equating to 39.6 million people.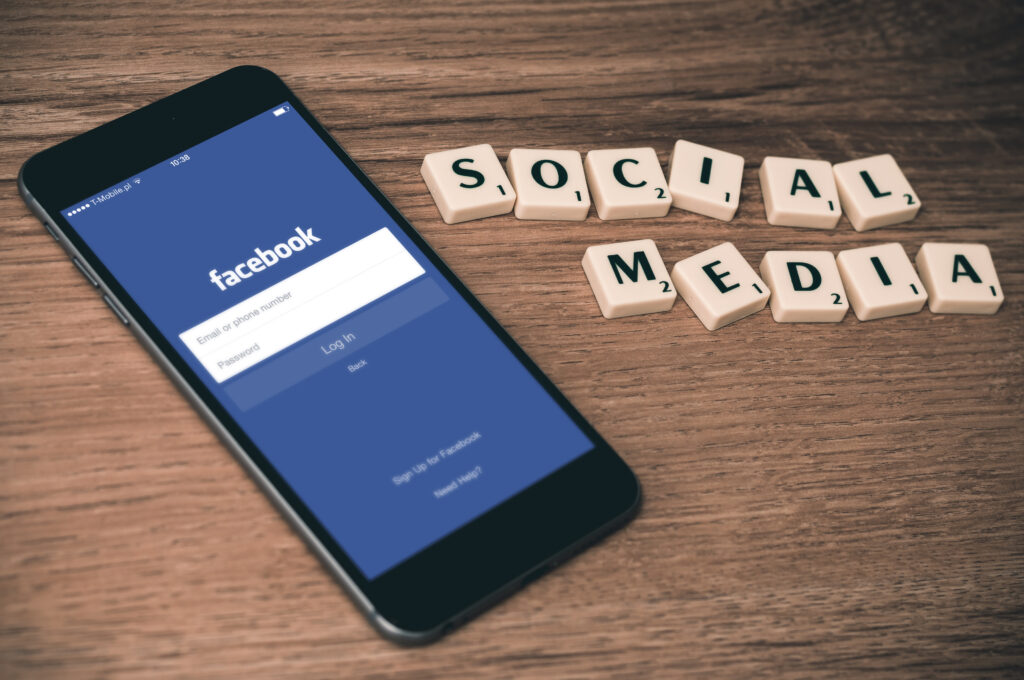 The use of social media has far progressed beyond the days of posting moody selfies and song lyric status updates on MySpace. Also Facebook, Twitter and Instagram are no longer the only social media sites on the scene. With new platforms constantly launching, current ones need to continuously up their game to ensure they stay relevant and fresh.
Everything will be 'in-the-moment'
The long-running achievement of Snapchat and all the more as of late Periscope has slung live content into fame, and this pattern sees no indication of slowing down in 2016.
To battle back with their biggest opponent Facebook has released their own live video function. Currently being trialled by a small section of users. They have the option to share what they're seeing in real time through a status update. During the broadcast, users can see the number of live viewers, the names of their friends watching and a stream of comments. The added benefit of Facebook Live is that the videos are saved to the user's timeline and available to watch again. Where Periscope the videos vanish after 24 hours. As over 53% of Facebook video views are through sharing, this allows for optimum engagement!
Users are also able to subscribe to friend or public figureslive recordings through the news feed. Receiving a notification when they're about to post something live.
Whilst it hasn't been disclosed a date when this will roll out to everyone, Facebook are looking for honest feedback from the current users. If users like this feature, then this year could see it being rolled out to a wider audience, with brands able to post live videos that can be watched over and over again by their target market.
Snapchat will continue to work with brands
It's no secret that Snapchat – if used correctly – is an awesome approach to take advantage of the younger market. 71% of the channel's 200 million monthly active followers are under 25. Realising this, Snapchat launched Discover in January 2015, was made available to a select 12 companies including the likes of Cosmo and CNN. Enabling these brands can post content on their own, easily-accessible channels.
Whilst Discover is highly selective, its started to open up: three new brands were given their own channel. The ever struggling Yahoo were kicked off as its news videos failed to resonate with the younger audience.
Additionally taking after the release of 'Spectre' in October, Sony Pictures were featured on Snapchat Discover for the day, with videos of cast interviews and behind-the-scenes locations all available to view for 24 hours.
Whilst it's unlikely Discover will open up to the masses any time soon, with 6 billion daily video views on Snapchat, 2016 is the year brands should utilise Snapchat.
Buy Now buttons will become the norm
Facebook, Twitter and Pinterest have empowered  users to purchase items through 'Buy Now' buttons for a while. Now, Instagram is the latest to launch a 'Shop Now' button, taking users to a mini browser within the app to purchase an item, before going back to Instagram.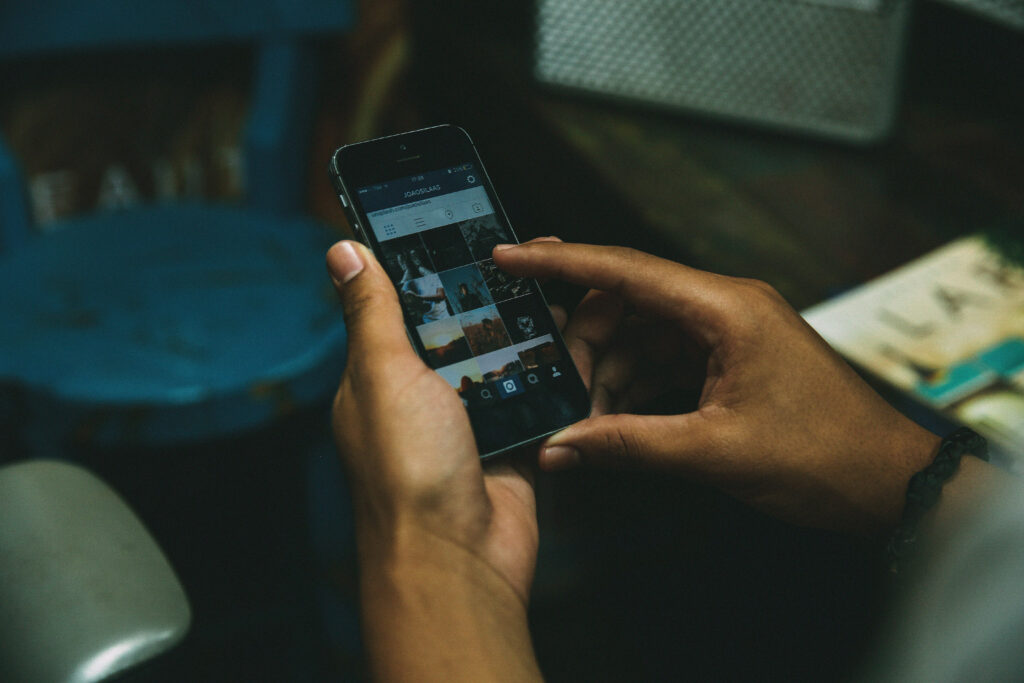 This is fantastic news for e-commerce brands small and large, as it provides them with an additional platform to facilitate sales. Instagram is known for its high engagement levels: users engage with brands 58 times more than on Facebook, and 120 times more than on Twitter. The key in 2016 is to ensure that they don't become too pushy in the pursuit for sales and that they continue to post eye-catching pictures.  Discreetly including a 'Shop Now' button.
One thing's for sure, social media will still be an indispensable part of marketing in 2016. In order to stay ahead of the competition, brands will need to ensure that they are aware of all new features on each social media channel.