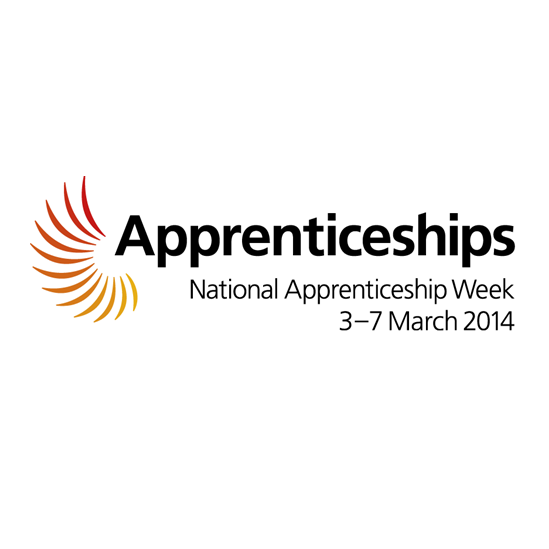 Hi, my name is Abbie Holt, and I am 18 years old. I have been Cotton Court in my Business Admin Apprenticeship for just under a year now. At the start I was so clueless. Since starting my apprenticeship I seem to have gained so many skills that are needed to do my job. I have improved on the telephone which I never thought would happen, and I have learnt so many things about what they do here and much more. The team are so supportive in helping me to learn.
I got a work placement at Cotton Court and started working on my Level 2 in Business Administration. I really enjoy learning on the job.
The things I do:
Prepare the conference room and look after customers in the building.
Deal with customer enquiries over the telephone.
Update the invoice system
Virtual Office – I take calls for different businesses and email the customer with the details of the call.
Make sure the building is clean and set up ready for conferences the following day
I have recently been learning to do new things such as using social media to interact with our customers and managing the calendar for conference and studio bookings.
I have benefitted from my apprenticeship in ways I would not have predicted when I started. When I left school at 16 I did a course in Beauty but I soon realised that it wasn't what I wanted to do.
I feel doing an apprenticeship has changed me as a person and has changed my priorities. This last year I have grown up and grown in confidence and I am looking forward to learning more about the business and taking on more responsibility.