Looking to connect with potential and existing clients and local users?
With thousands of potential clients and various tools and methods for searching, there are plenty of ways to connect with local users on twitter. Hashtags are often overlooked or misunderstood, yet they are a great way of connecting with new and existing clients.
Below we have put together a list of local #hashtags actively in use by Cotton Court and the business community
#Hashtags for your business
#Preston – Anytime general conversations from the city centre
#PrestonHour – BRAND NEW run by the Chamber of Commerce and BID (Business Improvement District) Monday 8-9pm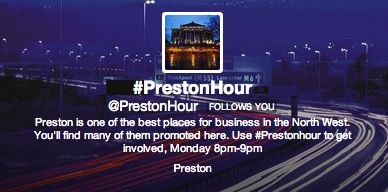 #LancashireHour Thursday 8-9pm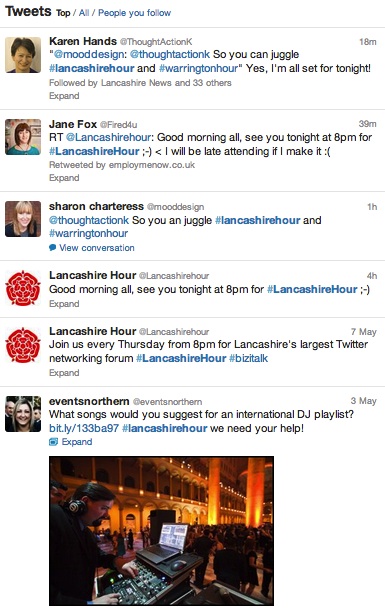 #NorthWestHour Wednesday 8-9pm & Friday 9-10pm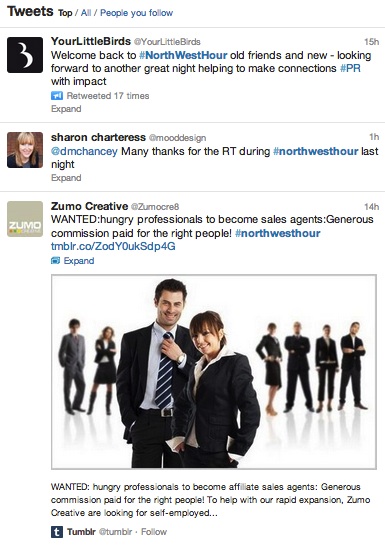 If you are looking for a certain type of business or service, you will soon be able to visit our Twitter profile and view the Lists where you can find recommended businesses categorised by industry.
Twitter Lists are an ideal discovery mechanism for finding great and relevant tweets and accounts.