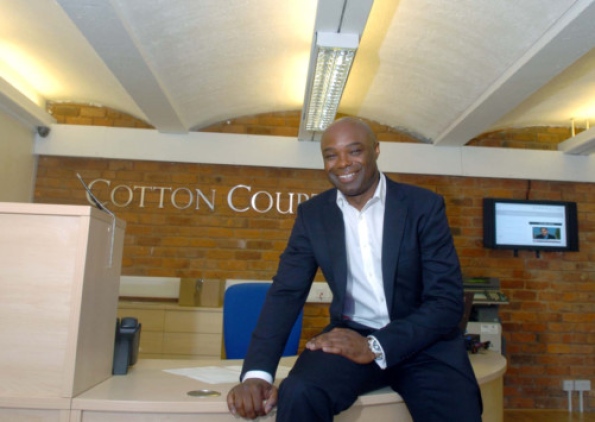 The owner of a former wire works has said he wants it to become a hub for Preston's digital industry.
Rob Binns, who owns the former Starkie's Wire Works at Cotton Court, off Church Street, in the city, said it was already attracting a number of small businesses.
The building has been fitted out with super-fast broadband connection and modern office space to make it ready for firms to move in.
Mr Binns, a prominent local property owner, said a number of digital businesses launched in incubation space at the University of Central Lancashire's Media Factory were looking at making the move.
He said: "There is only so far businesses can go at the Media Factory before they run out of room, so we are offering grow-on space for them.
"There is nothing like this in Preston where they can get the facilities we have on the terms we can offer.
"I see these kind of digital businesses as the future for a place like Preston, so I want to position Cotton Court as a hub for them."
He said the building's conference facilities were already attracting strong interest from training groups and networking clubs.
Mr Binns added property developer Brookhouse Group, which is behind the Horrockses Quarter development on a neighbouring site at Queen Street, Avenham, were talking to him about incorporating Cotton Court into its plans.
The move could involve creating a second entrance into the building.